About Us
JBI are one of the UK's leading suppliers of MTO footwear dating back over 65 years. We are a dynamic commercially focused company who work closely with our clients to provide a tailored offering that meets their demands without compromise. Our decades of experience within the footwear trade allow us to offer the full package from design and idea conceptualisation through to footwear sourcing, distribution and marketing.
Design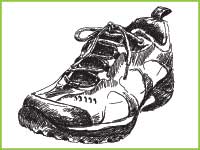 Our designer's creativity and innovation ensures we produce imaginative and commercial ranges for all our retailers, bespoke to their needs.
The design teams visit all the major fashion capitals and the hottest trade and fashion shows to gain inspiration and ideas which are then incorporated into new designs guaranteeing a fresh and vibrant range for our customers every season.
Sourcing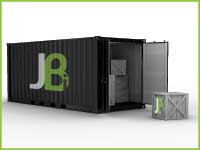 JBI has built up exclusive relationships with a long list of exceptional suppliers whose facilities are continuously audited by our QC teams to maintain standards.
The sourcing team are always developing new contacts and strengthening existing relationships to bring our customers competitive price points and a full spectrum of footwear products. Also with our own offices based in the Far East we can maintain the reliability and quality of our products and quickly source sample products for our clients.
Brands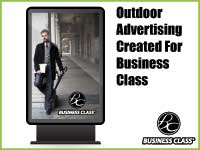 We have a wide range of In Stock brands that cover the full footwear spectrum from ladies fashion shoes to comfort footwear, from high spec safety boots to value sports trainers and popular children's brands. These brands are further enhanced by effective PoS, product placement and advertising to help build their brand personalities and offer support for their varied retailers. See our wholesale section for more information